Blog
Charity of the Month – American Parkinson's Disease Association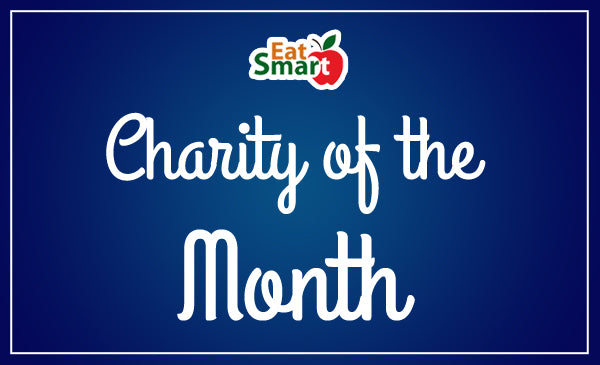 EatSmart fans will continue to select a Charity of the Month in 2018. Fans will submit short stories about the charity's mission and why it's meaningful to them. We began our Charity of the Month donations in 2011. In honor of Parkinson's Awareness Month, we've selected the
American Parkinson's Disease Association
as our charity for April 2018.
The Mission of the American Parkinson's Disease Association :
The American Parkinson Disease Association (APDA) is the largest grassroots network dedicated to fighting Parkinson's disease (PD) and works tirelessly to assist the more than 1 million Americans with Parkinson's disease live life to the fullest in the face of this chronic, neurological disorder. Founded in 1961, APDA has raised and invested more than $170 million to provide outstanding patient services and educational programs, elevate public awareness about the disease, and support research designed to unlock the mysteries of Parkinson's disease and ultimately put an end to this disease.
---
Click below, LIKE us and EatSmart will donate!
If interested in submitting a charity for consideration, please email
karen@eatsmartproducts.com
. The donation amount will be capped at 500 new followers/likes.