Blog
Charity of the Month April 2015 – USO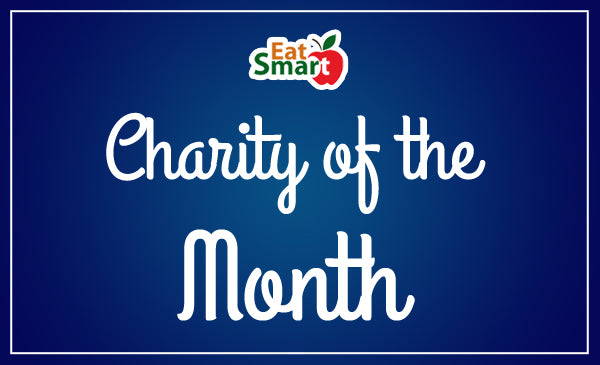 EatSmart fans will continue to select a Charity of the Month in 2015. Fans will submit short stories about the charity's mission and why it's meaningful to them. We began our Charity of the Month donations in 2011.
EatSmart fan, Patti Salinger, selected the
USO
as our charity of the month for April 2015.
Here's why Patti selected the USO:
For the past 10 years, I have been sending support packages to our Deployed Military overseas. Some of the organizations I worked with are kind of small and grassroots. But the USO, well, everyone of a certain age will remember watching all of the Bob Hope USO tours of Vietnam. My Dad served in the Army in WWII and my brother was in the Army during the Korean War. One of my nephews served during Desert Storm in the Army. And currently, I have one nephew in the Air Force (I know, he messed up the Army lineage of our family.) They have all told stories of how the USO helped with morale, brought singers like Trace Atkins and Gary Sinese with his Lt Dan Band to war zones. I am sure every person who has ever served in our Military would have good things to say about the USO as well.
About the USO:
Mission:
The USO lifts the spirits of America's troops and their families. Millions of times each year at hundreds of locations around the world, the USO lifts the spirits of America's troops and their families. A nonprofit, congressionally chartered, private organization, the USO relies on the generosity of individuals, organizations and corporations to support its activities. The USO is not part of the U.S. government, but is recognized by the Department of Defense, Congress and President of the United States, who serves as Honorary Chairman of the USO.
We will be donating 50 cents for every new Twitter follower during the month of April. (So spread the word!)
Click here, follow us and EatSmart will donate:
If interested in submitting a charity for consideration, please email karen@eatsmartproducts.com. The donation amount will be capped at 500 new followers/likes.