Blog
Charity of the Month August 2014-Pathways Team SOS NJ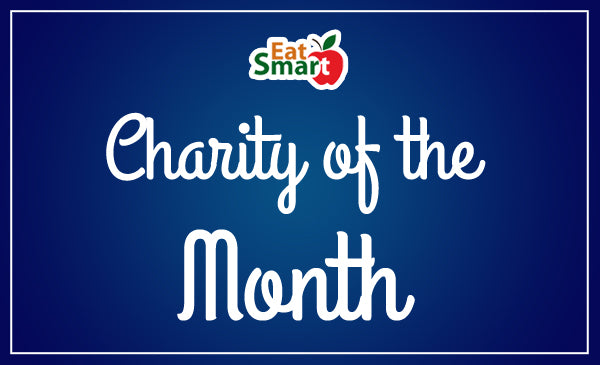 EatSmart fans will continue to select a Charity of the Month in 2014. Fans will submit short stories about the charity's mission and why it's meaningful to them. We began our Charity of the Month donations in 2011.
Pathways
, a program of
The Connection for Women and Families
, a non-profit organization, located in Summit, New Jersey, provides support, education and wellness programs for women with cancer, creating a community in which shared experiences lead to personal growth and healing. Pathways is committed to empowering women to recognize their strengths and encouraging them to make choices that enable them to become their own self-care advocates.
Programs are available free of charge to female cancer survivors.
Pathways
sponsors
Team SOS NJ, which
is one of only 3 dragon boat teams in NJ, that are exclusively for cancer survivors.
The team practices locally at Lake Parsippany, and this year 38 survivors plus their supporters will participate in 5 races up and down the east coast. In October 2014, 22 members of Team SOS NJ and Coach Ellen Law will race at the International Breast Cancer Dragon Boat Festival, which occurs once every 4 years and is open to breast cancer survivors only.
Team SOS members find they gain strength and vitality through paddling with other women who are "all in the same boat." A cherished benefit are the many friendships made among team members.
We will be donating 50 cents for every new Facebook follower during the month of August. (So spread the word!)
Click here and EatSmart will donate:
If interested in submitting a charity for consideration, please email joseph@eatsmartproducts.com. The donation amount will be capped at 500 new followers/likes.