Blog
Charity of the Month July 2013 - Adopt A Classroom.org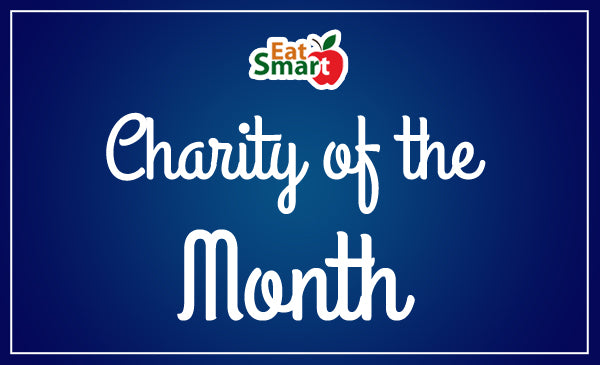 EatSmart fans will continue to select each Charity of the Month in 2013. Fans will submit short stories about the charity's mission and why it's meaningful to them. We began our Charity of the Month donations in 2011.
July's Charity of the Month has been chosen by Maria from EatSmart Products. She selected AdoptAClassroom.org.
Read why Maria picked
AdoptAClassroom.org
On May 20, 2013, the Oklahoma City area was hit with one of the most destructive tornadoes in history. Two schools were at the center of this devastation - Plaza Towers Elementary in Moore and Briarwood Elementary in Oklahoma City. For myself, watching video footage of the devastation left behind by the tornadoes was incomprehensible but I was especially moved by the flattened remains of what was once these two elementary schools. My hope is that donations to
AdoptAClassroom.org
, earmarked to help the teachers of the Plaza Towers and Briarwood rebuild their classrooms, will, in some small way, help the children get back some of what was lost. An added incentive to donate is that OFFICEMAX will match donations up to $10,000. 100% of donations goes to the teachers and students as they start rebuilding after this disaster.
We will be donating 50 cents for every new Facebook follower during the month of July. (So spread the word!)
Click here and EatSmart will donate:
About
AdoptAClassroom.org
Our
mission is to connect donors with teachers to be classroom champions. A donor selects a classroom and makes a contribution for the teacher to use and purchase much needed resources for the classroom. Donors may search for classrooms by geography, school name, teacher name or other search criteria. Adopt-A-Classroom directs 100% of all donations earmarked for classrooms to the classroom teacher in the form of online credit. Adopt-A-Classroom takes $0 for administration.
About the Author: Maria Geronimo is the Public Relations Director at EatSmart Products.