Blog
Charity of the Month - Save the Children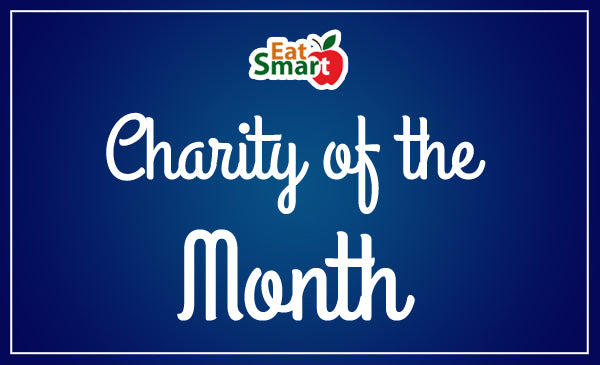 EatSmart fans will continue to select a Charity of the Month in 2017. Fans will submit short stories about the charity's mission and why it's meaningful to them. We began our Charity of the Month donations in 2011. Children and families in Puerto Rico are still reeling in the wake of Hurricane Maria's devastating, direct hit. We've selected
Save the Children
as our charity for October 2017. Save the Children's relief experts are on the ground right now, doing whatever it takes to care for the most vulnerable in any emergency: children. We're also responding on another hard-hit island, the Dominican Republic.
The Save the Children's Mission:
Save the Children believes every child deserves a future. In the U.S. and around the world, we give children a healthy start in life, the opportunity to learn and protection from harm. We do whatever it takes for children – every day and in times of crisis – transforming their lives and the future we share.
---
Click below, LIKE us and EatSmart will donate!
If interested in submitting a charity for consideration, please email
karen@eatsmartproducts.com
. The donation amount will be capped at 500 new followers/likes.