Blog
Lighter Orange Chicken Recipe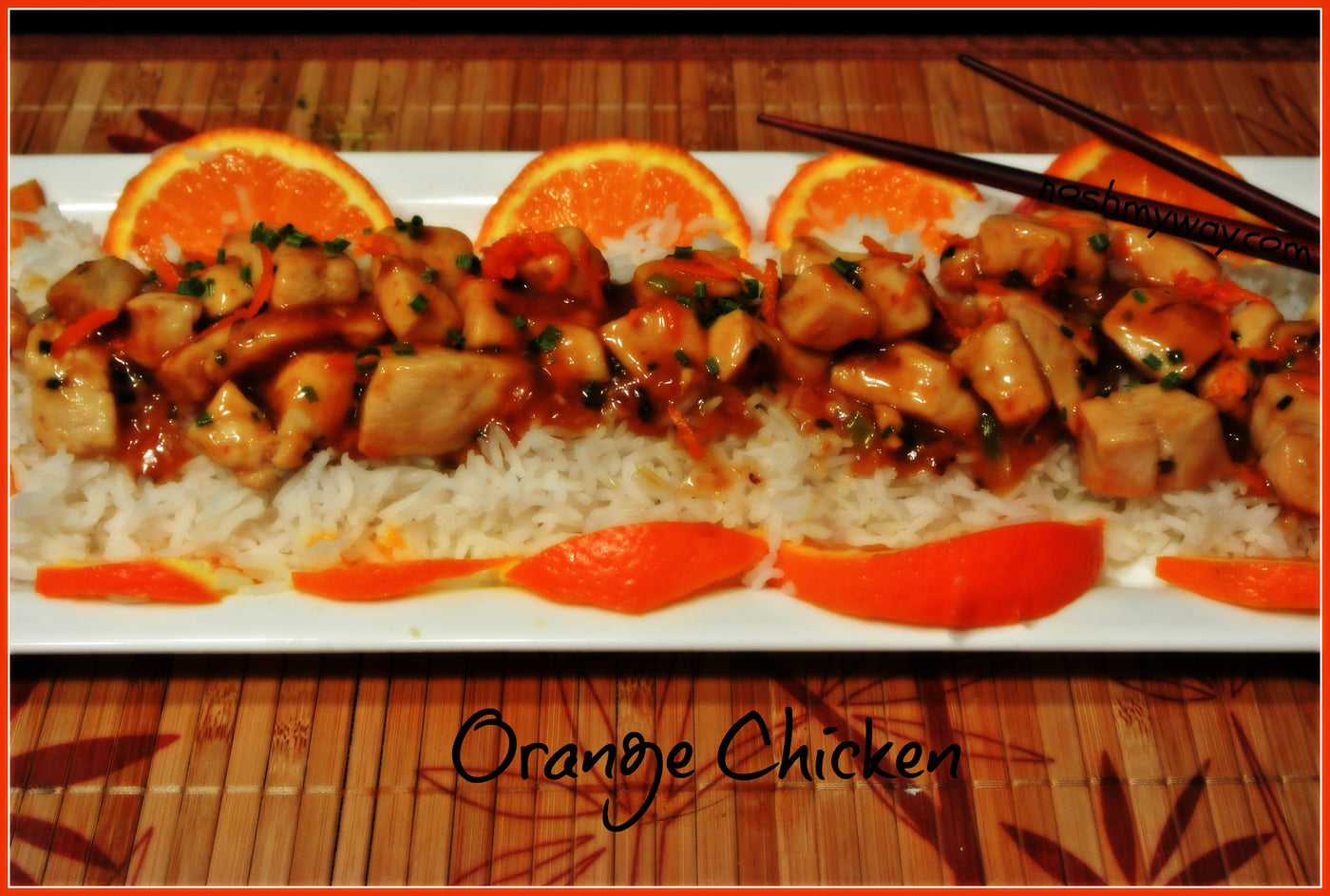 Ingredients:
½ Tablespoon sesame oil
1 teaspoon minced ginger root
1 clove garlic, minced
¼ teaspoon cayenne or red pepper flakes
¼ cup sliced green onions or scallions
1 tablespoon rice wine
Orange Sauce:
1½ tablespoons soy sauce
Juice of 1 fresh orange (or about 3 tablespoons orange juice)
1 Tablespoon brown sugar
1 Tablespoon white wine vinegar
Orange zest from 1 orange
For the Roux:
1 tablespoon arrowroot
1 tablespoon water
About the Author: Marlene A. Baird was born and raised in San Francisco, California. Her cooking style was influenced by a Mediterranean heritage (the island of Malta). Her passion for making healthy versions of a variety of recipes from all over the world is what sparked her to create her blog. You can find more recipes at Nosh My Way. You can follow her on Twitter, @Marbaird.