Blog
Charity of the Month for October 2012 – Gilda's Club Northern New Jersey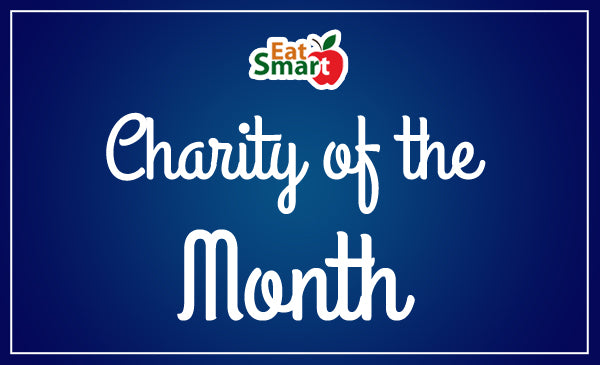 Starting in 2011, EatSmart fans have been wonderful in helping us choose our Charity of the Month based on their personal recommendations. This month, in honor of Breast Cancer Awareness Month, we would like to do things a little differently.
Maria Geronimo, who works here at EatSmart Products, has asked that we recognize
Gilda's Club Northern New Jersey
. Gilda's Club is named in honor of Gilda Radner, who, when describing the emotional and social support she received when she had cancer, called for such places to be made available for people with cancer and their families and friends everywhere. One such program, GCNNJ, located in Hackensack, NJ provides cancer patients and their families with educational and recreational programs including networking and support groups, workshops, lectures, and social activities. These programs, which are all offered free of charge to nearly 3000 members, are funded entirely by donations from individuals, corporations and foundations. We will be donating 50 cents for every new
Twitter follower
during the month of October - so spread the word! Read why Maria picked Gilda's Club Northern New Jersey :
"During the month of October, there will be a lot of media attention paid to breast cancer along with all the frightening statistics. I wanted to focus on something good—on an organization that provides hope, comfort, information and a safe haven for those battling breast cancer. More good news is that Gilda's Club just opened a new facility in Newark, NJ on September 26th, to better serve and offer support to the inner-city population. I am very happy to see that EatSmart Products will be donating 50 cents for every new Twitter follower during the month of October, to help support these very programs."
More information about Gilda's Club Northern New Jersey can be found on their website
www.gildasclubnnj.org
. You can also follow them on
Facebook
and
Twitter
.
Click here to help donate:
If interested in submitting a charity for consideration, please email karen@eatsmartproducts.com. The donation amount will be capped at 500 new followers/likes.