Blog
Charity of the Month October 2014 - Living Strong, Living Well Program at the Ridgewood YMCA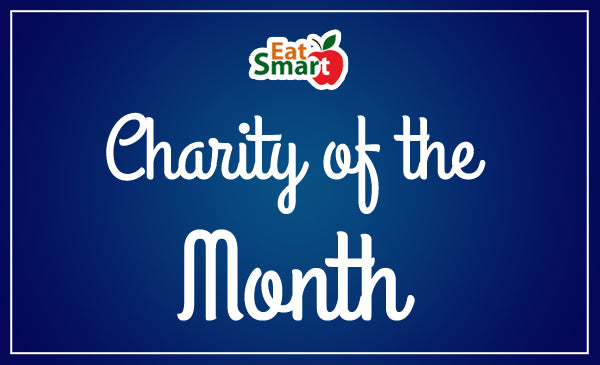 EatSmart fans will continue to select a Charity of the Month in 2014. Fans will submit short stories about the charity's mission and why it's meaningful to them. We began our Charity of the Month donations in 2011.
Living Strong, Living Well
is a 12-week Strength & Fitness Program for Cancer Patients and is offered
FREE
to all participants. Originally developed by Stanford University, this program at the Ridgewood YMCA has impacted the lives of more than 400 cancer patients since its inception in January 2008. This small group program is designed to help adult cancer survivors who have recently become deconditioned or chronically fatigued from their treatment and/or disease. The goal is to help patients build muscle strength and endurance, increase flexibility and improve functional ability.
The participants take classes in the Strength & Conditioning Gym twice a week and are also given 3-month YMCA Triangle memberships which allow them use of the pool during lap swims and participation in other health & fitness classes. A final goal of the program is to assist participants in developing their own personal fitness program so they can continue to practice a healthy lifestyle as a way of life. A member of the EatSmart Products family has participated in this program and HIGHLY recommends it to all who could benefit. We hope all EatSmart fans will offer their support to the Living Well, Living Strong Program at the Ridgewood YMCA by following EatSmart Products on Facebook.
Click here to LIKE us on Facebook and EatSmart will donate:
We will be donating 50 cents for every new Facebook follower acquired during the month of October. (So spread the word!)
If interested in submitting a charity for consideration, please email karen@eatsmartproducts.com. The donation amount will be capped at 500 new followers/likes.