Blog
Charity of the Month - The Rose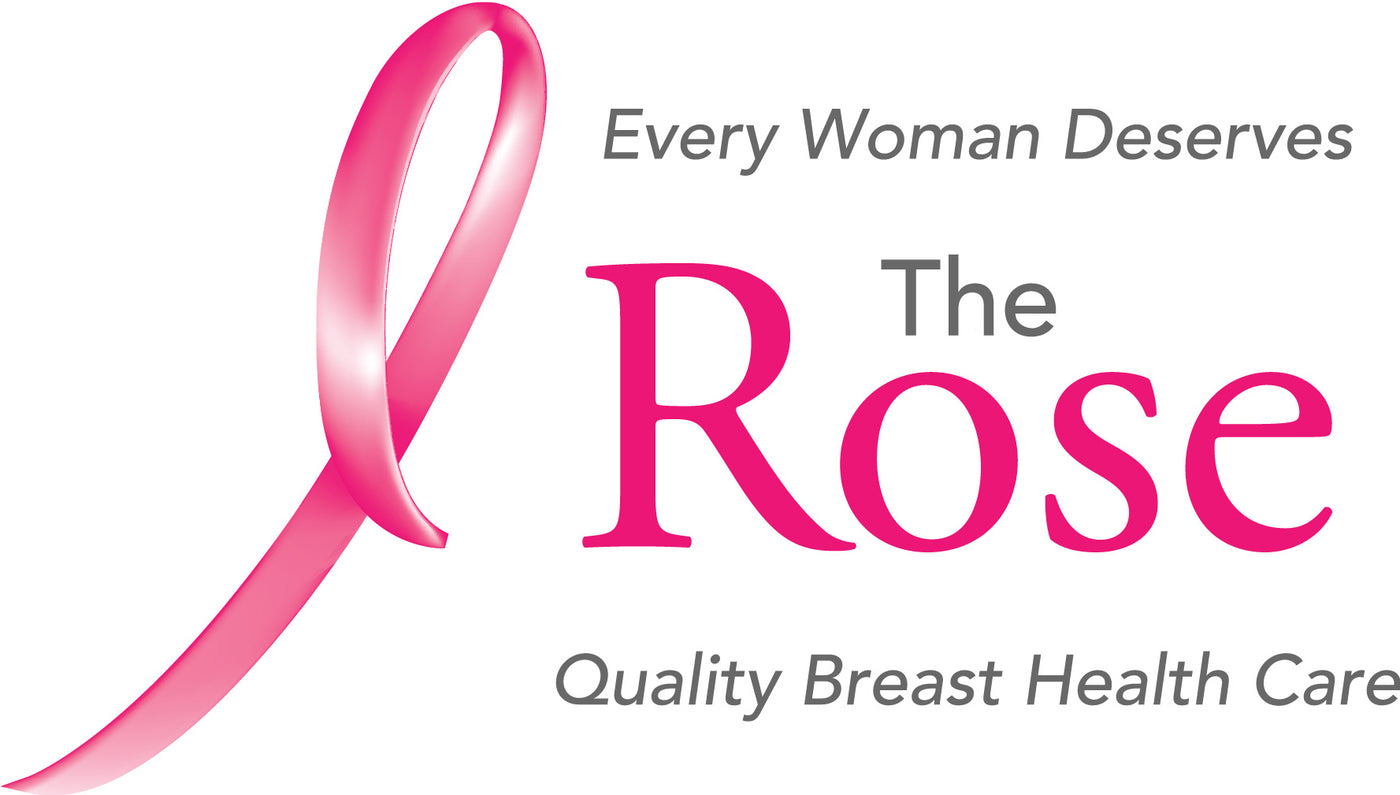 EatSmart fans will continue to select a Charity of the Month in 2016. Fans will submit short stories about the charity's mission and why it's meaningful to them. We began our Charity of the Month donations in 2011. We've selected the
The Rose
as our charity of the month for October to honor Breast Cancer Awareness Month.
The Rose Mission Statement:
The Rose reduces deaths from breast cancer by providing access to screening, diagnostics, and treatment services to any woman regardless of her ability to pay.The Rose addresses any barrier that might keep a woman from caring for her own needs. Studies show women often put personal needs on hold while tending to the needs of others. Many women cite cost and lack of access as reasons they delay preventive services. Yet, early detection mammography screenings are the most powerful weapons in the fight against breast cancer - which is 98% curable when detected early. For the woman who puts everyone else ahead of her own care, The Rose encourages her to take care of
Me2
.
Every service offered by The Rose is available to the uninsured through one of many sponsorship programs. In fact the whole purpose of the Empower Her® Sponsorship Program is to ensure any woman has access to breast cancer screening, diagnosis and care. From the initial screening mammogram, through diagnostic procedures such as ultrasound and biopsies as well as access to treatment -- all are part of the "quality breast health care" offered at The Rose.
Same day diagnosis,
special programs for young women,
on-site physicians
dedicated to breast health care,
advanced digital technology
-- all reflect The Rose's emphasis on quality and excellence. The Rose collaborates with the best medical organizations in Texas and reach women from Matagorda to Shelby Counties.
For every new Facebook Fan we (EatSmartProducts) acquire during the month of October, we will donate 50 cents/follower to The Rose. (So spread the word!)
Click below, follow us and EatSmart will donate!
If interested in submitting a charity for consideration, please email karen@eatsmartproducts.com. The donation amount will be capped at 500 new followers/likes.