Blog
Easy and Healthy Fall Casserole Recipes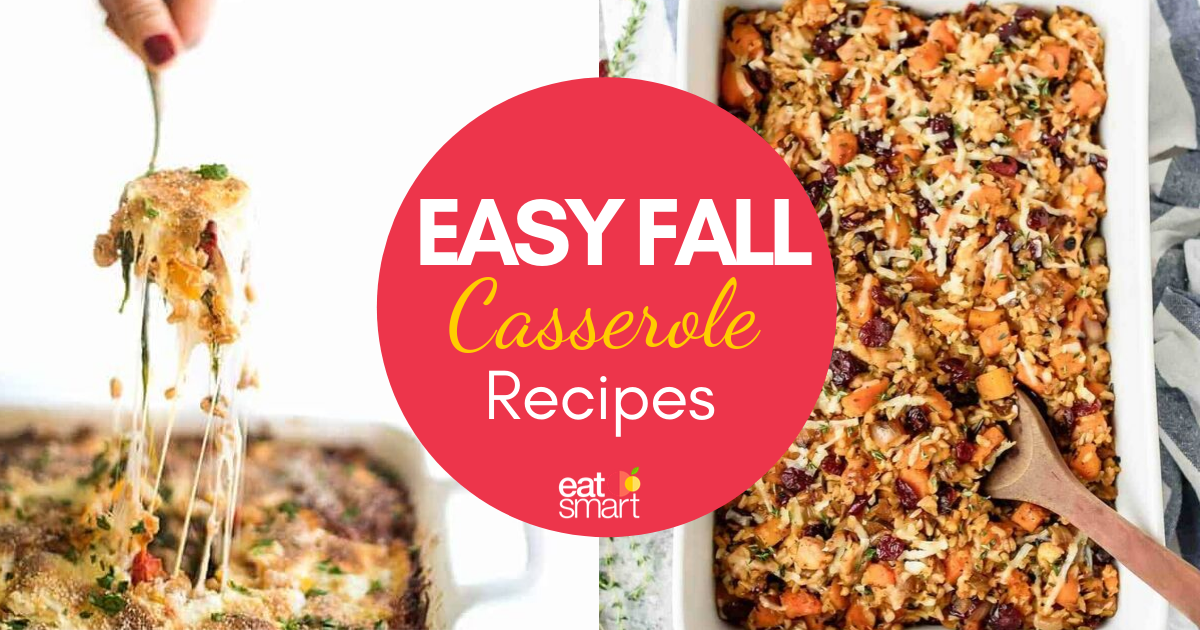 Fall is the perfect time to make cozy casserole dishes. Casseroles are a great way to use up leftovers or to create a healthy one dish meal. These recipes are easy to make and rely on fresh foods, rather than processed ingredients. They can feed a crowd or there will be plenty leftover to take to work or school later in the week.
We recommend using our
Pro Digital Food Scale
for accurately measuring out ingredients. Easily weigh ingredients directly on the kitchen scale platform or utilize the TARE function to eliminate the weight of a plate, bowl, and subsequent ingredients. It's also perfect for portioning out servings once the casserole has baked! The Pro Food Scale measures in ounces, pounds, grams, and kilos, up to 11 lbs/5 kgs in increments of .05 oz/1 g.
11 Fall Casserole Recipes:
Sage Pumpkin Pasta Bake with Kale and Buttered Pecans
---
Sausage, Butternut Squash and Kale Breakfast Casserole
---
Sweet Potato Zucchini Casserole
---
Italian Sausage & Butternut Squash Farro Bake
---
Chicken and Wild Rice Casserole with Butternut Squash and Cranberries
---
Creamy Sausage & Potato Whole30 Casserole (Paleo + GF)
---
Cheesy Turkey Enchiladas
---
Healthy Sweet Potato Casserole with Pecan Topping
---
Easy Broccoli Rice Casserole with Turkey
---
Cranberry Sweet Potato Casserole
---
Shepherd's Pie with Sweet Potato Mash
---
You might also enjoy reading
The Best Soup And Stew Recipes To Make This Fall
.
Do you have a favorite healthy fall inspired casserole? Tweet it to us at @EatSmartScales.