Return
September 26, 2018
Blog
Must-Try Mason Jar Breakfast Recipes for Busy Mornings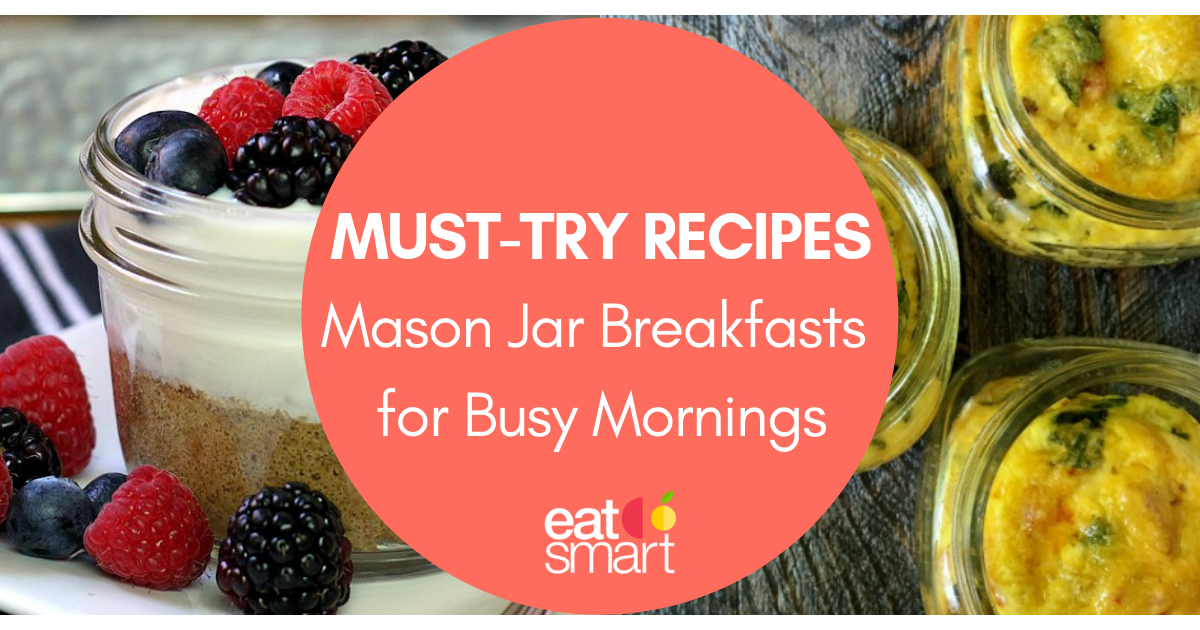 Mason jars aren't just used for canning any more. These handy containers can actually be used to make perfectly portioned breakfasts. Even better, you can make many recipes in advance, allowing you to grab the jar on your way out the door. Knowing you have a healthy breakfast waiting for you makes a hectic morning that much more bearable. Plus, they are perfect for entire family!
Another way to simplify your morning meal prep is to eliminate extra dishes. Our
Precision Digital Food Scale
has a tare function that zeroes out the weight of the bowl as well as subsequent ingredients. You'll have fewer dishes to clean up, a perfectly measured recipe, and a delicious breakfast! Also, it's very hard to eyeball serving sizes of breakfast foods such as cereal, oatmeal and yogurt. Using a food scale will keep your morning portions in check by measuring servings by weight.
9 Must-Try Mason Jar Breakfast Recipes:
Mason Jar Banana Bread
---
Make Ahead Instant Oatmeal Jars
---
5-Minute Mason Jar French Toast
---
Mini Frittatas in a Jar with Asparagus & Pancetta Recipe
---
Healthy Breakfast Bread Pudding
---
Mason Jar Fruit Salad
---
Teeny Tiny Baby Cinnamon Rolls in a Jar To Go!
---
Sausage, Spinach & Pepper Omelette In A Jar (Low Carb, Paleo)
---
Easy Chia Seed Pudding – Breakfast Meal Prep
---
Do you have a favorite mason jar breakfast recipe? Tweet it to us at @EatSmartScales.
You may also enjoy reading
Slow Cooker Oatmeal Recipe Round-Up
.