Blog
Must-Try Recipes to Take to Friendsgiving Dinner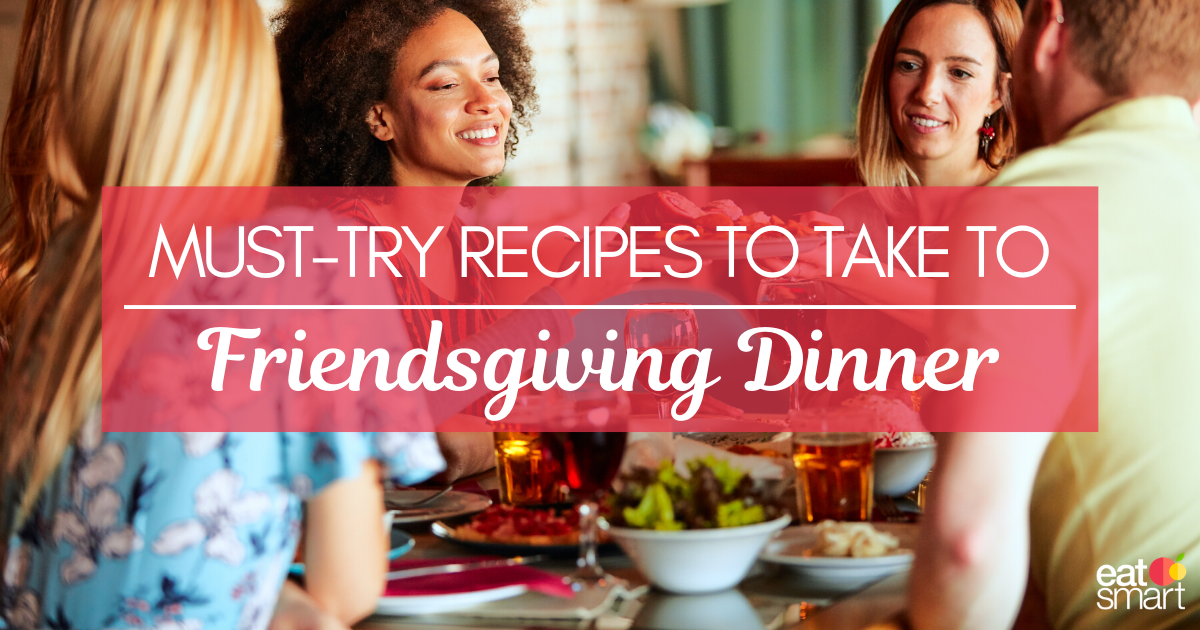 Whether you can't make it home for Thanksgiving or you set aside a day to celebrate with your friends, Friendsgiving is all about food and drinks. We've rounded up some of our favorite healthier recipes to impress your dinner guests. Since time spent with friends should be stress-free, these recipes are also easy to make.
To ensure your recipes turn out exactly as intended, we recommend measuring ingredients with our
Precision Elite Kitchen Scale
. It can measure up to 15 pounds in .05 oz./1 gram increments and its wide base can accommodate the largest of mixing bowls. The tare feature allows you to measure ingredients directly into the bowl by zeroing out the weight of the bowl and previous ingredients.
APPETIZERS:
Crock Pot Pumpkin Spice Chili
---
Bacon Wrapped Brussels Sprouts with Balsamic Mayo Dip
---
Sweet Potato Casserole Bites
---
Kale Quinoa Stuffed Delicata Squash
---
MAIN COURSE:
Fall Harvest Salad with Maple Tahini Dressing
---
Sweet Potato Chickpea Salad
---
Roasted Rainbow Carrot Salad with Cranberries, Pistachios and Honey Mustard Vinaigrette
---
Thanksgiving Turkey Meatballs and Red Wine Cranberry Sauce
---
Cornbread Sausage Stuffing Recipe with Apples and Cranberries
---
Roast Turkey Breast
---
DESSERTS:
OMG Pumpkin Pie Cupcakes
---
Peanut Butter Chocolate Chip Cookie Bars
---
Mini Pecan Pies
---
Apple Pie Bites
---
You may also enjoy reading
The Beginner's Guide to Hosting Thanksgiving Dinner
. Is there a recipe you plan on making for your celebration? Tweet it to us at
@EatSmartScales
.