Blog
Non-Meat Burger Recipes You Need To Try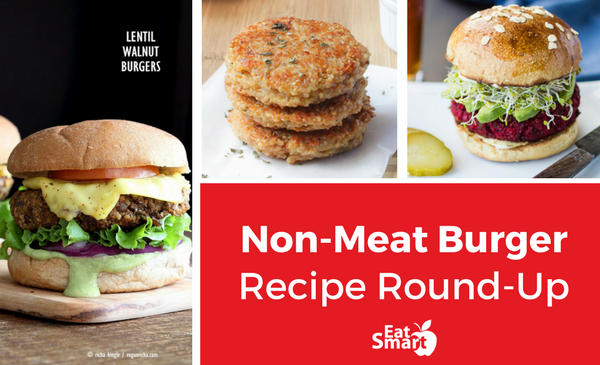 Are you looking for a healthier alternative to a hamburger? If you're looking to decrease your red meat consumption, we picked some of our favorite veggie burger recipes that still taste great. Veggie burgers can be hard to master but these non-meat burgers are easy to make, not to mention bursting with flavor. They use fresh, wholesome ingredients that are sure to please both meat lovers and vegetarians alike.
To keep your burgers on point, we recommend using our
Precision Digital Kitchen Scale
. Using a food scale allows you to accurately measure your ingredients by weigh. This easy to use scale measures up to 11 pounds and can weigh in grams, ounces, or pounds. The recessed platform keeps smaller foods from rolling off and the plastic design is easy to clean.
Here are 12 non-meat burger recipes you need to try:
---
---
---
---
---
---
---
---
---
---
---
---
Do you have a favorite meatless burger recipe? Please let a comment below with a link, tweet it to us at
@eatsmartscales
or share it on Instagram and tag us,
@eatsmartproducts
.